About Stanton, California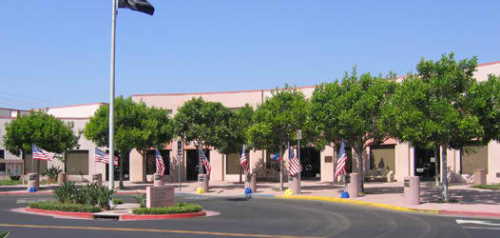 Incorporated in 1956, Stanton is a city located in northwestern Orange County, California with a population of 38,186 at the 2010 census.
Modern Stanton can trace its origins to one of the largest land grants made in California – a concession which covered over 300,000 acres of land. Now three square miles, Stanton has experienced rapid growth in the commercial, industrial and residential sectors, creating a balanced community, with a deep sense of pride in its accomplishments. The Stanton Redevelopment Agency has been extremely successful in improving the quality of life in the city through revitalization of its commercial and residential areas.
The City's motto – Community Pride and Forward Vision identifies Stanton as a place where innovation and pride in the community are an important aspect of life. Community excitement comes from the attraction of major new developments created through an active redevelopment program. Stanton residents enjoy major retail opportunities, active civic volunteers and business-friendly city organizations. Residents benefit from a wide variety of programs provided by the city which include great parks, a family resource center, annual holiday events and programs which support taking pride in ownership.