About Hemet, California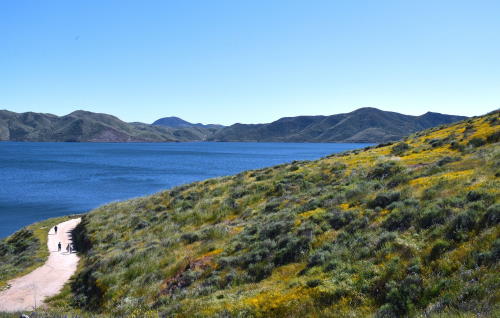 Hemet is a city located in San Jacinto Valley in Riverside County. It has a total area of 27.8 square miles, in which it shares half of the valley with the neighboring city of San Jacinto. The city has a population of 79,000, according to the 2010 census. The city is known for The Ramona Pageant, California's official outdoor play. The play started in 1923, and it is one of the longest-running outdoor plays in the U.S. Hemet is also where the Hemet Valley Medical Center, a 320-bed hospital, is located.
The Cahuilla tribe were the first inhabitants of the Hemet Area. The tribe was later moved to the Indian Reservation near San Jacinto. During the 19th century, Hemet was used for cattle ranching by Mission San Luis Rey, which was later named Rancho San Jacinto.
The city was incorporated in 1910. 177 residents voted, and 130 voted to incorporate, 33 voted against it. Those who voted against it were landowners who feared the increased taxation. However, incorporation helped the city grow.