About Rancho Cucamonga, California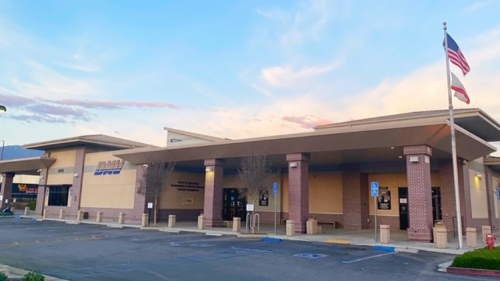 Rancho Cucamonga is a suburban city situated at the base of the magnificent San Gabriel Mountains in San Bernardino County, California. According to the 2010 U.S. Census, the City has an estimated population of 177,603 in 2019, making it the 26th most populous city in California. The City's seal, which centers on a cluster of grapes, alludes to the city's agricultural history including wine-making.
The City's favorable location and proximity to major transportation hubs, airports, and highways has attracted the business of several large corporations, including Coca-Cola, Frito-Lay, Big Lots, Mercury Insurance Group, Southern California Edison, and Amphastar Pharmaceuticals. Furthermore, the City's host of public amenities have earned it numerous distinctions. Notably, Money Magazine ranked Rancho Cucamonga 42nd on its "Best Places to Live" list in 2006. In addition, Business Insider established one Rancho Cucamonga neighborhood as the 13th richest neighborhood in Southern California. The four public high schools (Alta Loma, Etiwanda, Los Osos, and Rancho Cucamonga) earned the Silver distinction in a 2015 ranking of the nation's high schools by U.S. News & World Report. In 2017, the California Department of Education announced that all four high schools were being named California Gold Ribbon Schools.