CERTIFIED & SECURE PRODUCT DESTRUCTION TO BUSINESS AND INDUSTRY
Unfortunately, quite often business and government agencies are faced with the need to dispose of faulty, counterfeit, expired, recalled, or otherwise unusable products that do not meet their standards. Only total product destruction assures that returned, discontinued, or unwanted products will not return to the marketplace. At times, this is vitally important to protect consumers from defective products. Other times, company's need to protect their brand from shoddy product distribution.
TechWaste Recycling is your source for complete product destruction. We provide certified destruction services that ensure your brand and business names are protected at all times. Depending on your product destruction requirements, TechWaste can utilize a variety of destruction processes, including shredding, crushing, and manual destruction, to achieve desired results.
Destroying products with TechWaste Recycling's certified product destruction provides the protection of company liability, brand image, and/or proprietary information.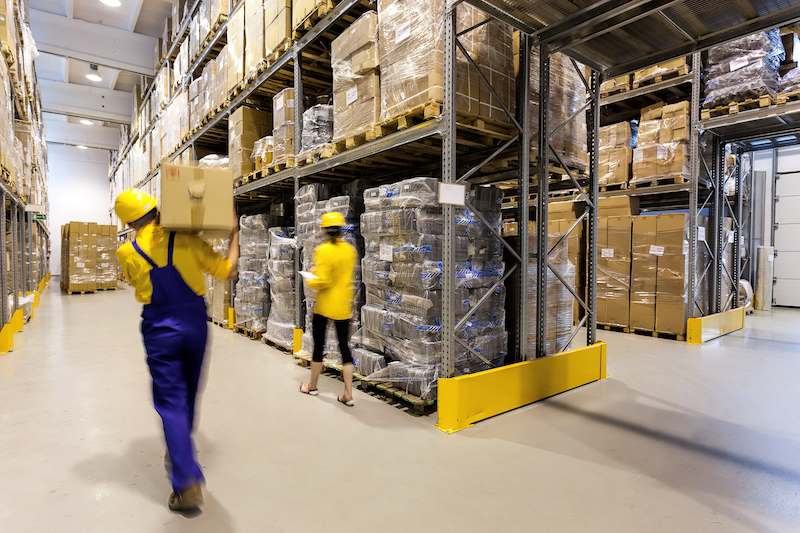 PRODUCT DESTRUCTION METHODS
TechWaste Recycling can tailor product destruction methods to the needs of its customers. We employ a comprehensive array of product destruction methods to securely destroy overstock, old, obsolete, defective, or warranty return items to suit each of a clients' needs. TechWaste Recycling's product destruction methods allow for a high volume of products to be destroyed in minimal times, enabling us to handle any large project type requiring the demanufacturing of products.
Product Recalls
Protecting your brand from exposure of recalled products is vital. Recalling and destroying products can be timely and more importantly, costly. If your business is required to provide proof that recalled products are adequately destroyed, we offer document trails, verification to authorities.
Counterfeit Products
Efforts from many sectors have been developed to protect people from copyright infringements, distribution of false documents, and identity theft. At times this involves the destruction of products and packaging for safety of others. If you're obligated to destroy counterfeit products, you need a discrete and affordable service that mitigates possibly hazardous materials safely.
Defective Products
Allowing defective product on or back on the market after a recall could possibly ruin your brand. Safety hazards and litigation are real threats from defective products not being effectively taken care of. As a manufacturer of a good, it's your legal obligation to prevent its misuse and potential for injury. TechWaste Recycling provides product destruction for defective products, so you never have to worry about them.
Distribution Center Overstock
Distribution centers and warehousing facilities often left holding the bag when a product reaches its end of life, a company goes out of business or more often the case a product is overstock and excess inventory needs to be discarded. TechWaste Recycling provides product destruction specifically to assist distribution centers to regain valuable shelf space by eliminating old, overstock and obsolete products so both the retailer and warehouse or distribution center can rest assured products that are not supposed to reach the marketplace won't.
Secure and Safe
With comprehensive product tracking, certifications to match your needs, and convenient free pickups, your product, and your reputation, is secure with TechWaste Recycling. We are fully certified to destroy your products and equipment and meet mandates and laws set forth by HIPPA, DOD, PIPEDA, CPSC, NIST, CJIS, IRS, BSA and NSA. TechWaste will handles all of the logistics to ensure the safe and complete disposal of your products or equipment. We have on-site teams that come to your location to perform the removal. With all of the necessary equipment and tools, our teams will remove your items in quick and secure fashion. Whatever the challenge may be we can put together a comprehensive solution to meet your needs.
SERVICES AND INDUSTRIES SUPPORTING PRODUCT DESTRUCTION
TechWaste Recycling provides product and equipment destruction for a wide range of businesses and service entities. It is important to make sure products are destroyed at all levels in every device. Some of these types of product destruction needs include:
Electronics, hard drives, memory sticks, IT assets, hard drives
Laptops, desktop computers, cell phones, tablets
Films, microfilms or tape reels
Consumer goods and electronics, TVs, radios, electronic personal assistants
Toys, tools, and sporting goods
Power supplies, batteries, scanners and more
Medical devices, laboratory machinery
Distribution center overstock items