About Calimesa, California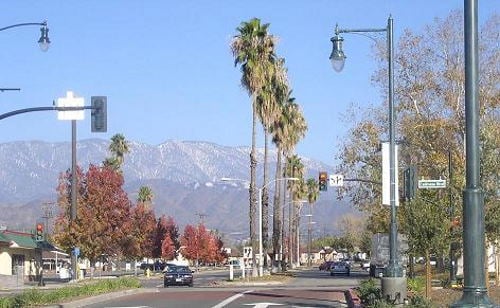 Calimesa is a city in Riverside County that is a suburb of San Bernandino. The city has a population of 7,900, according to the 2010 census. It is situated in the San Gregorio Pass with an elevation ranging from 700 to 1,000 above sea level. Calimesa has a total area of 14.8 square miles, all land.
The City of Calimesa was incorporated on December 1, 1990, soon after the incorporation of its neighboring city, Yucaipa. Before its incorporation, the city of Calimesa existed as an unincorporated census-designated town in Riverside County.