About Villa Park, California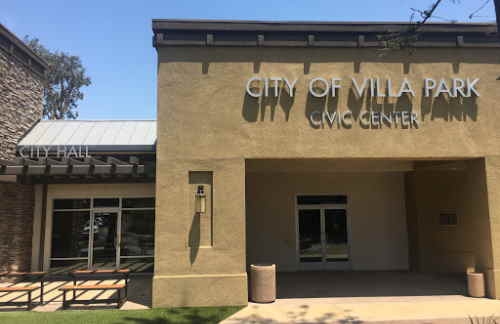 Villa Park is a city in Orange County, California with a population of 5,812 at the 2010 U.S. Census which was the lowest population for a city in the county. Located near six major freeways that connect the City to other locations in Orange, Los Angeles and Riverside Counties, Villa Park is near the cities of Anaheim, Santa Ana, Tustin and Orange. In addition, City connections to the counties of San Diego, Los Angeles, Riverside, and San Bernardino are provided by freeways nearby, including SR-57 (Orange Freeway), Interstate-5 (Santa Ana Freeway), SR-22 (Garden Grove Freeway) and SR-91 (Riverside Freeway).
Incorporated in 1962, the City of Villa Park is a small and unique city with attractive homes and gardens, friendly businesses, city activities (social and philanthropic), fine schools and the lowest crime rate in the county. There is a rural like atmosphere with the absence of street lights, no sidewalks and tree lined streets. All while being centrally located to an assortment of recreational, business, cultural and social activities.