About Poway, California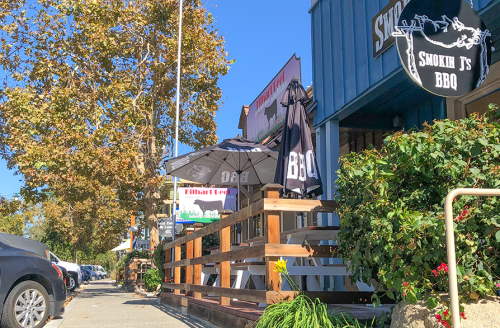 Located in northeast San Diego County, Poway is known as "The City in the Country" and prides itself on the fact that over half of the city's 39.4 square-mile area is preserved as dedicated open space. The community offers a diverse range of housing options, an outstanding school district, a thriving business park with over 19,000 jobs, a broad range of dining and shopping opportunities, beautiful parks, 76 miles of trails, numerous community events throughout the year and more.
The City of Poway incorporated in December 1980 as a full-service, general law city and operates under the Council/Manager form of government. Poway, with a population of more than 50,000 residents, is a unique community in San Diego County.
Poway is strategically located in the center of San Diego County. It has convenient freeway access to Los Angeles, Riverside and Orange counties, as well as Mexico. It is located 3 miles east of Interstate 15, and just west of Highway 67. The San Diego International Airport is located 24 miles south of the city.
Furthermore, the city has the lowest overall crime rates of incorporated cities in San Diego County since 1981, and one of the overall lowest in the state.