About Chino, California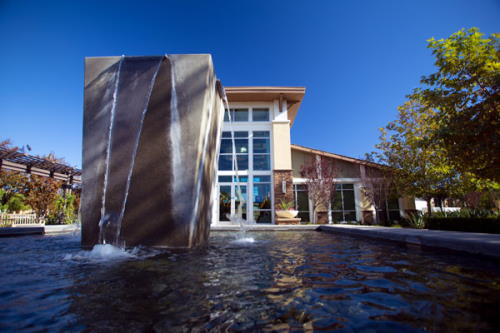 Chino is a city in San Bernardino County in the Inland Empire region of southern California. The motto of the city, "Where Everything Grows", refers to its rich agricultural history.
The City's surroundings have long been a center of agriculture and dairy farming, providing milk products in Southern California and much of the southwestern United States. Its agricultural history dates back to the Spanish land grant forming Rancho Santa Ana del Chino. The area specialized in orchard, row crops and dairy. Easily accessible via the Chino Valley (71) and Pomona (60) freeways, the City has a population of 77,983 at the 2010 census.
Downtown Chino is home to satellite branches of the San Bernardino County Library and Chaffey Community College, the Chino Community Theatre, the Chino Boxing Club and a weekly Farmer's Market. In 2008, the City of Chino was awarded the prestigious "100 Best Communities for Youth" award for the second time in three years. Chino hosted shooting events for the 1984 Summer Olympics at the Prado Olympic Shooting Park in the Prado Regional Park.
Prado Regional Park is a recreational paradise in the city which allows opportunities for fishing, camping, and hiking. This sprawling park comprises two 18-hole golf courses and picnic facilities. The weekly Farmer's Markets, on Wednesday nights and Saturday mornings, are ideal places to pick up fresh produce and organic products.
Serving American classics and international cuisine, famous restaurants in Chino are Cannataro's, The Avocado House, Flo's Airport Cafe, and PapaChino's Grill & Greens.