About Lancaster, California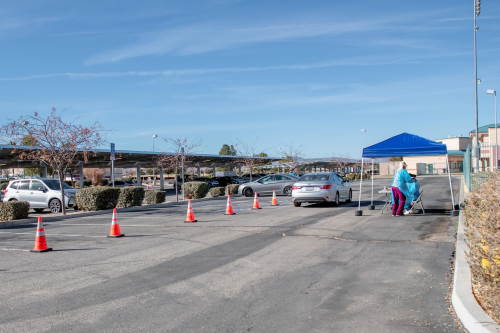 Lancaster is a charter city located approximately 70 miles from downtown Los Angeles. The town has a total area of 94.5 square miles, of which 94.3 square miles is land and 0.3 square miles is water making Lancaster the 33rd largest city in California. As of 2010 census, it had a population of 156, 633, and in 2019, the estimated population was 159, 053. Lancaster is a twin city complex with its southern neighbor Palmdale, and these form principal cities within the Antelope Valley region.
Over the years, the city has changed from a railroad water stop during the 19th century to a town with a lot of residents and visitors. The BLVD was a project of the city in 2010, and it consists of Lancaster Boulevard from 10th Street West to Sierra Highway. There are multiple festivals held in the BLVD, which attracts tens of thousands of people.
The California Poppy Festival is held in Lancaster during the spring season. It draws more than 60,000 guests in Lancaster City Park to celebrate springtime. The festival has become a popular event not just for residents, but also for visitors around the world. What began as an Earth Day celebration has grown into an event with over 55 acres of activities inside the city.